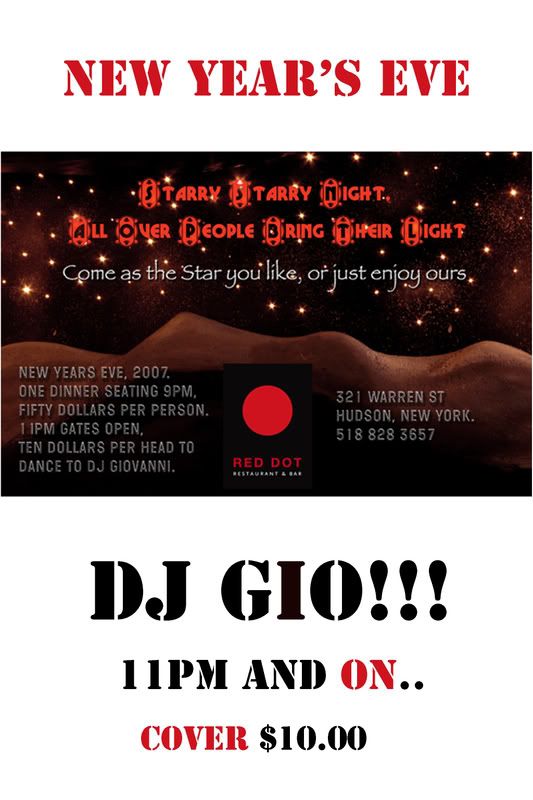 The only way to live in Manhattan is to get out!

Especially on New Year's, Halloween, middle of summer, dead of winter.....

See you at the dOt on New Year's.

DJ Gio is spinning - in his whirling dervish outfit, hopefully.
Watch your shit if you go out.

I know two people now who've had their stuff lost/stolen.

I'm not holding onto it anymore!

Stop asking me "Miss Trixie, can you please put this in your pussy until the end of the night?"

NO!

Even at a $1/item, it's not worth it!!!