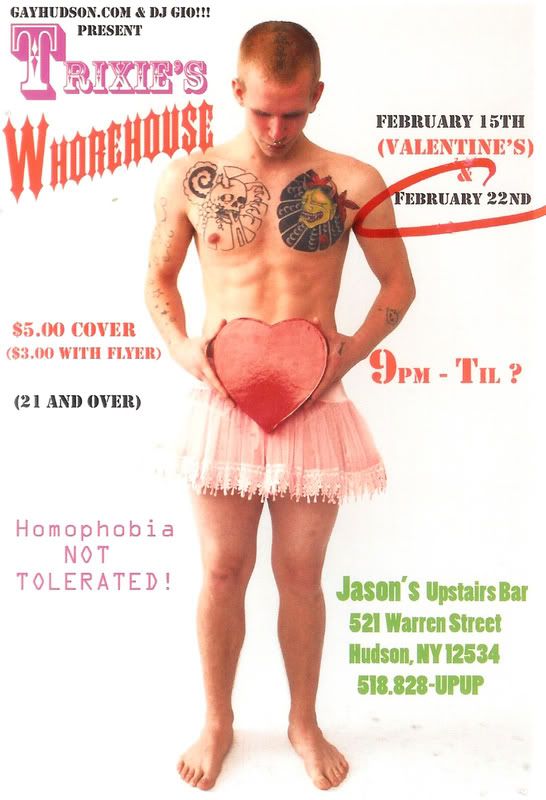 By the time I finish with all these photos, it'll be time for our next party, this FRIDAY - Feb 22nd!
WOO-HOO!!
What's the theme? The theme this Friday, is "have a good time", that's the theme.
The next party, after this one, will be on Friday March 14, and then once a month, going forward.
Gio and I have not decided on a theme yet for March.
We're still "debating", as Italians do.
Look forward to seeing you on Friday!
Thank you to Ms. Chiffon for these photos!